Cavern that descends to the foundation of the sacred mountain, attainable only by those who first conquer its heights. Within beats the heart of the mountain.

In-game description
The Ymir Qul Underground is a location in Final Fantasy XII: Revenant Wings. It is located on Lemurés on the area called Arda, Heaven's Pillar. Streams of lava streak its passages, and the second Auralith lies at the end of a subterranean temple within.
Mission 28: Audience At The Auralith
[
edit
|
edit source
]
Fran leads the party through a cave deep in the Ymir Qul. Within beats the sacred heart of the mountain. Is the curtain about to rise on a new act of their adventure?

Description
After finding Fran in Heaven's Vigil and learning that Balthier was in the Ymir Qul Underground, Vaan and friends had no choice, but to enter there. After three missions through the Ymir Qul Range and the Heaven's Vigil, they finally reached the Ymir Qul Underground only to find Balthier and the Judge of Wings battling. The Judge of Wings then summons the Esper Mateus. The party must defeat both the Judge and Mateus to win. If Balthier is KO'd, the mission ends in failure.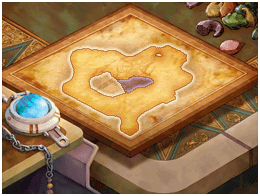 Mission 29: Balthier's Betrayal
[
edit
|
edit source
]
The Judge of Wings dispatched, Balthier approaches the shimmering auralith. What does he mean to do when he reaches it?

Description
Immediately after the defeat of the Judge of Wings and Mateus, the Judge teleports away from the Underground. Vaan discovers that Balthier had come to destroy the auralith resting in the area. Vaan and company had to battle Balthier, Fran, and Ba'Gamnan at the same time. After defeating them, Balthier shoots the auralith and sends Vaan and his party into a state of unconsciousness.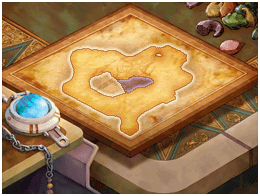 Note that Ba'Gamnan will actually fight against Balthier if given the chance, and that each control their own separate Esper forces.
7,200 gil
Moon Earrings
Auracite
Orichalcum Nugget/Orichalcum Ore
Aegyl forces assemble amid the soaring peaks of Arda. They mean to invade Ivalice, yet sky pirates are among their number. What drives them to side with the invaders?

Description
The party confronts a rogue aegyl group who have hired Sky Pirates to assist in invading Ivalice. This is a Soul Crystal battle.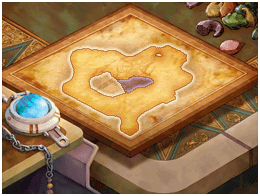 Water Magicite/Water Crystal
Mission 67: Echo of Thunder
[
edit
|
edit source
]
The crash of thunder echoes from the auralith's cradle deep in the mountains. Has the turmoil in Lemurés awakened a new scion?

Description
The party confronts the Esper, Shemhazai. Upon the scion's defeat, Balthier gains his Quickening, Element of Treachery.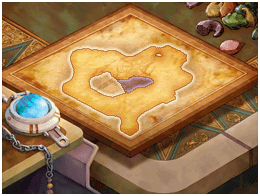 Vortex
Brave Suit
Auracite
Open battle against foes who summon wave after wave of Yarhi.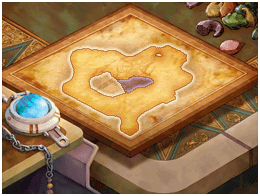 [view · edit · purge]In Norse mythology, Ymir is the father of the race of giants and the grandfather of Odin, King of the Gods.
Community content is available under
CC-BY-SA
unless otherwise noted.