For the walkthrough deleters, PLEASE DO NOT DELETE MY WALKTHROUGHS. I AM EXTREMELY BUSY BUT I PROMISE I WILL FINISH THEM.
I know this isn't really a good place to expect Genesis Rhapsodos lovers, but if there are any of you interested in reading a prequel-novelization of Crisis Core in Genesis' point of view - in language poetic enough to suit him of course, please give my fanfic, BORN FREE, a look: Every single view, read, generous review would be very much appreciated!
And for the Kain/Cecil fans, or any FFIV fan that would be kind enough or be interested: Enfin is a 21st-Century FFIV AU that narrates the characters' life in present London, but all of them are haunted by memories of their past life (which is the original game). It is my greatest work (still ongoing though) and I would be very grateful for any readers, viewers, favs. I would also be immensely grateful if you could share these to your friends or to anyone interested or just spread it in any way possible. Thank you so much =D
al-Ilhiyah
Information
Name/Aliases
HaveaDVINEXMAS, divine, Xross, Cross, DVinus, ssorceniviD. With the exception of the nick "DVinus", please note that when divine spells her name with a capital "d", that is definitely not him.
Height
5'6/5'7
Brain Dominance
Right
Eye Dominance
Left
Laterality
40% left handed, 60% right handed
Current Residence
His Bed or Fridge
Eye Color
Obsidian
Nationality
DEAR (Gacktopia), Cassie (Cassiopeia), EXO-L
Real-Life Occupations
Fridge Abductor, Fujoshi, Angst Author
I.Q.
143 60 (Standard)
Weapon
Neon Chain Whip, with added Phosphor and more Phosphorus, powered by Dark or Nuclear Energy
Job Class
Dark Knight-Necromancer (FFWiki)
Summons
Lich, Zalera, Dark Bahamut, Cúchulainn (a thinner and more aesthetically pleasing version of that oaf), Phoenix, Odin, Leviathan
Spells
(Excluding Dark Arts) Divine Ultima, Holy, Flare, all Dark spells
Alliance
Chaotic Neutral Type 3
Primary Fandom (Music)
Cassieopia & DEARS
Secondary Fandom (Music)
EXOtics (or EXO Planet?)
Limit Break
White Ocean, Jeremiad of the W
Abilities
Darkness, Dark Arts, LOVELESS Quotation, Summon, White&Black Magick, Write Fanfiction
Victory Pose
Munch on somethingCrack whip, making it sheathe magically

I love Kain Highwind. I love Cecil Harvey. I love shipping them and I love writing fanfics about 'em. Nuff said.
---
| | |
| --- | --- |
| | This user is of the Water element. |
| | |
| --- | --- |
| | This user is of the Wind element. |
---
Pairings
[
]
I am part of the 1% in this wiki who ship more homo pairings than hetero. In fact, I do not like hetero save for the few mentioned below.
Hetero
[
]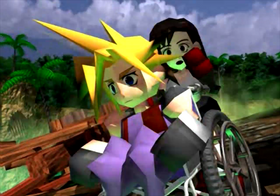 Yaoi..
[
]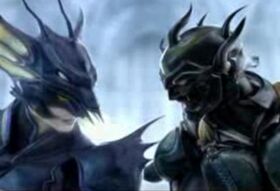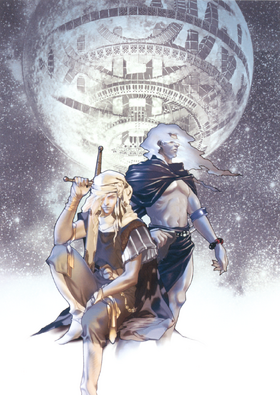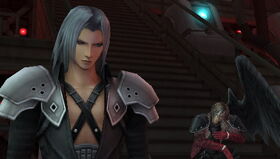 For anything that doesn't fit into the above
[
]
No Yuri. Eww.
[
]
Trololololol~
[
]
I know it's not the right place to do this, but who cares?