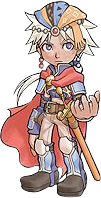 Hey, I've left this place for good really. I sometimes log into my account every now and then out of nostalgia more than anything else and to fix up the poor writing in my walkthroughs from all those years ago. If you use one of my guides and want to leave a message then I will read it one day. If I even helped one person it makes the whole thing worthwhile :)
I did a few walkthroughs for some of the lesser played titles in the series while I was here. Here's just a quick summary and link to each of them. Hope they help!
Note: I wrote these walkthroughs when I was in early high school and looking back on them has been a harrowing experience. I have since gone back through my Final Fantasy III walkthrough and completely fixed it though I wish to apologise for some of the language and poor jokes I have made at the expense of others. I hope to rid these walkthroughs of these problems along the way
---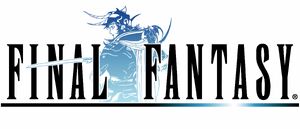 Final Fantasy walkthrough
My first walkthrough was pretty lazily written and there are probably better ones out there on this game. The Soul of Chaos parts in particular are pretty all over the place from memory but if you are having any difficulty with directions or anything, it should be helpful in getting you through the game. (Complete)
---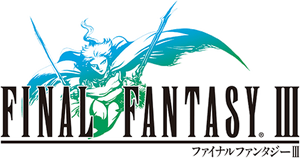 Final Fantasy III (Nintendo DS) Walkthrough
What I like to think is a pretty good guide to the game that will assist you throughout this insanely difficult JRPG. I really hope I am able to get you through any trouble with this one. (Complete)
---
Final Fantasy XII Revenant Wings Walkthrough
My Second walkthrough written by me and without and the one that had taken the longest. It isn't the best set up and accurate walkthrough in the world but it should serve you well for any of those struggling to finish this game.(Complete)
---
Community content is available under
CC-BY-SA
unless otherwise noted.