About Me
Icysugarspike (otherwise known as Sir ISS) - (\ˈī-sē\ˈshu̇-gər\ˈspīk\) - "A common and unfortunate side effect of ice powers is an annoying use of vocabulary". - from tvtropes, who learned a LOT about editing at Capcom Database. I am an administrator there. Obsessed with new additions to add to my collection. I almost always try to upload the best images possible.
Concerning FF

First off, being a major geek, I'm not a sports fan, but the whole bone of contention between sports fans and gaming fans is silly. Like all games, Final Fantasy is not a religion and should not be spoken about like it's holy (just near and dear to your heart; there's a difference.) Like sports, if the corporates didn't desire the contents of your wallet, it wouldn't exist. If you've ever lived and breathed Final Fantasy because it makes you feel good about yourself, so be it. I can understand that. This is coming from someone with whom the series will always have a special place in my heart. However, if you don't realize the silly and sometimes absurd business aspect of it, you're an even bigger geek than I. And I'm kupo for kupo nuts!
Present Project
Working on the List of Final Fantasy IX Characters. Providing the link here for easy reference.
Image Contributions
Userboxes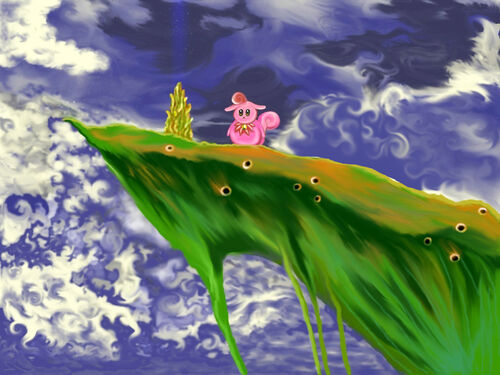 Community content is available under
CC-BY-SA
unless otherwise noted.