Death had to take him in his sleep, for if he was awake there'd have been a fight.

{{subst:W|Woodrow Wilson}}, upon hearing the death of {{subst:W|Theodore Roosevelt}}
More Quotes
I am the law, and I am the judge! I am the oppressed, and there is the oppressor! Through him I have lost all that I loved, cherished, and venerated–country, wife, children, father, and mother. I saw all perish! All that I hate is there!
Death had to take him in his sleep, for if he was awake there'd have been a fight.

Woodrow Wilson, upon hearing the death of Theodore Roosevelt
This is not a novel to be tossed aside lightly. It should be thrown with great force.
Now God be thanked that all has not been in vain! See! the snow is not more stainless than her forehead! The curse has passed away!
Ph'nglui mglw'nafh Cthulhu R'lyeh wgah'nagl fhtagn.
And if this should lighten the toil of men, then it is a great evil, for men have no cause to exist save in toiling for other men.

Similarity 5-0306, Anthem Part VII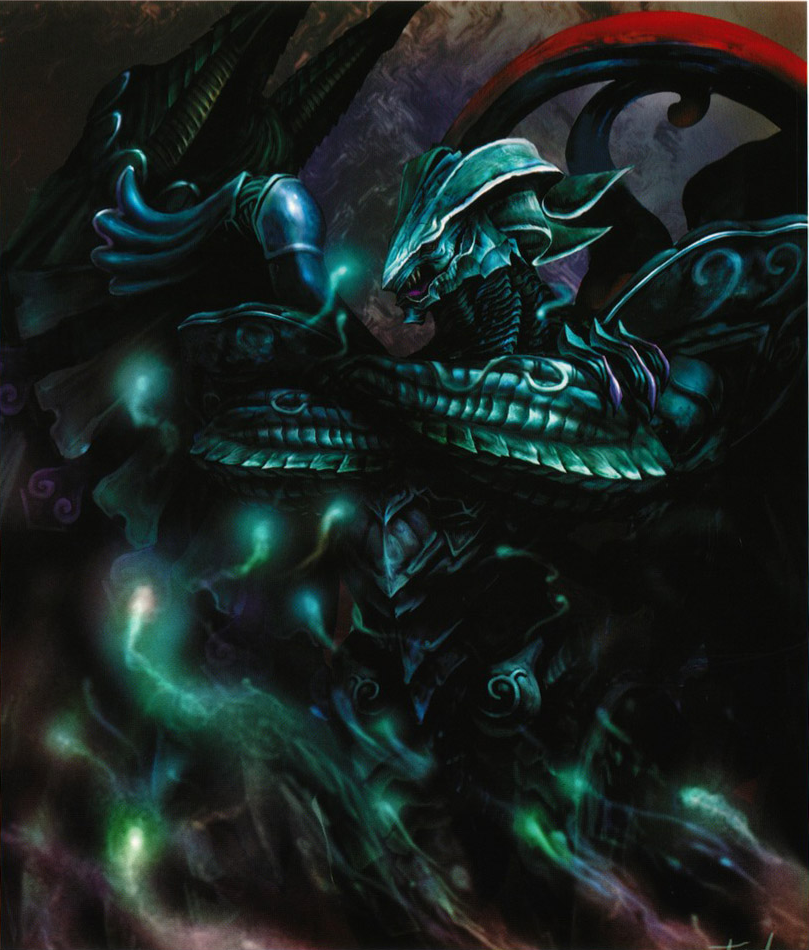 Community content is available under
CC-BY-SA
unless otherwise noted.