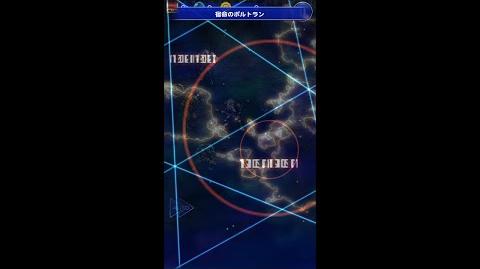 Tides of Fate (宿命のポルトラン, Shukumei no Porutoran?) is a recurring ability in the series associated with Balthier from Final Fantasy XII. It is a water-based attack that is normally a Quickening.
Appearances
Edit
Tides of Fate is a Quickening that can be used by Balthier. As with all level 2 Quickenings, it deals damage equal to a random number between 1 and 140 multiplied by Balthier's Strength, and costs one Mist Charge to execute.
Tides of Fate is one on Balthier's abilities.
Tides of Fate is Balthier's Soul Break.
Tides of Fate is Balthier's Champion summon ability. It inflicts water-elemental magical damage to all enemies, bypassing defense. It has high topple strength. It can be obtained through DLC and costs 2★ gauges to use. When used "The Fates" from Final Fantasy XII plays.