S-85 Cyclotrone (S85式炸裂魔砲, S85-shiki Sakuretsu Mahō?, lit. Explosive Magic Cannon Type S85) is a recurring ability in the series. It is an ability used almost exclusively by Cidolfus Demen Bunansa, but has been used by Balthier as well.
Appearances
Edit
S-85 Cyclotrone is an enemy ability used by Doctor Cid during the final fight with him. It inflicts damage to all party members within a range of 25.5 and area of Circle 10 with a base potency of 140 and knockback of 100.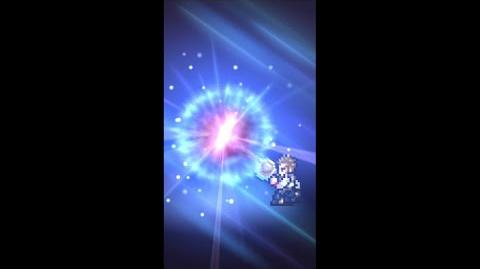 Community content is available under
CC-BY-SA
unless otherwise noted.