Relm
:
I couldn't miss the chance to practice my drawing!
This article is in need of a few pictures. Perhaps you can help by uploading a picture of individual videos for each of Limit Breaks for Tifa, Aeris, Yuffie, Cait Sith, Cid, and Vincent.
These are videos of Limit Breaks in Final Fantasy VII, as well as their appearances in Final Fantasy VII: Advent Children.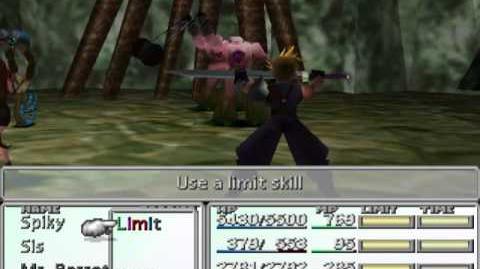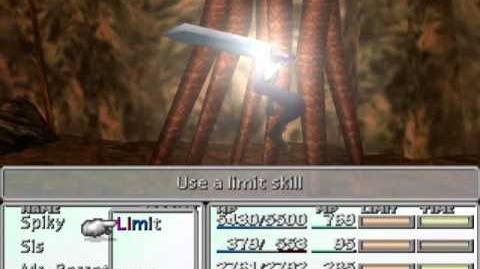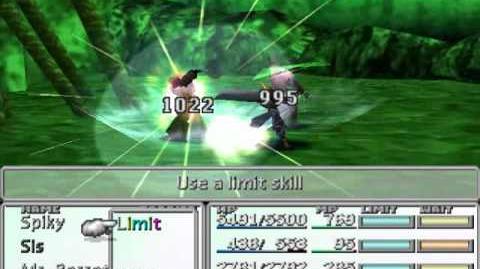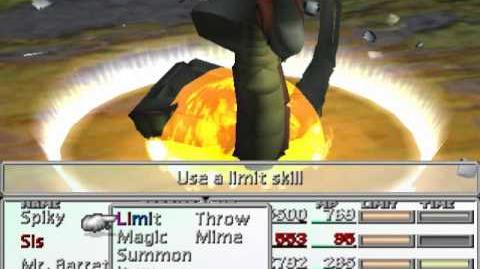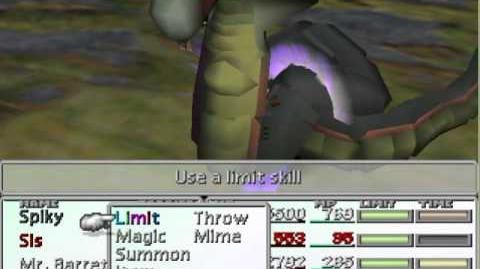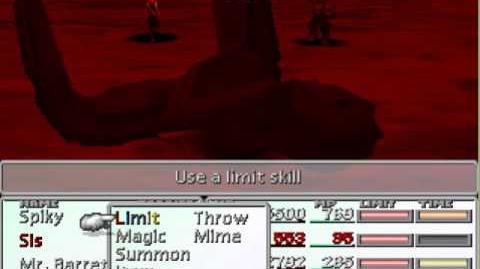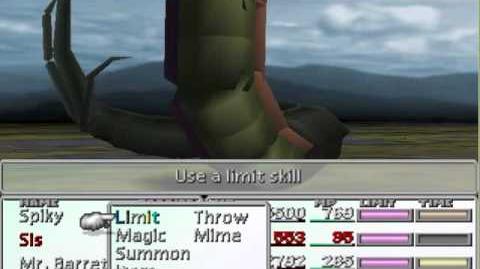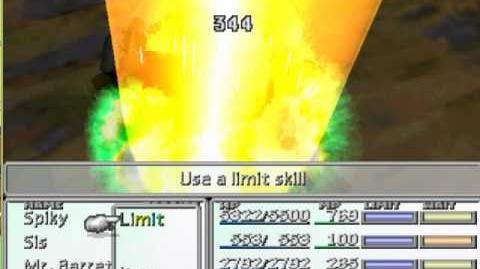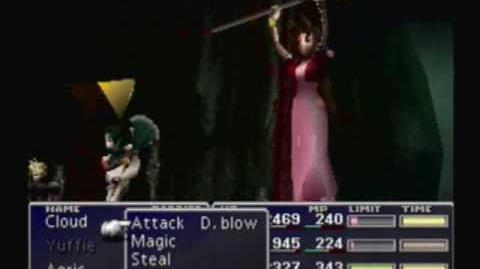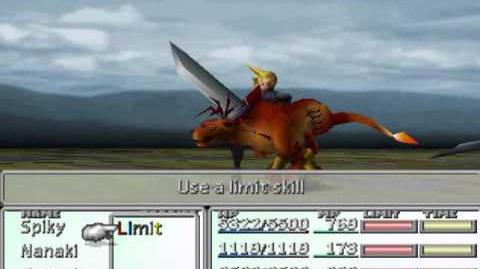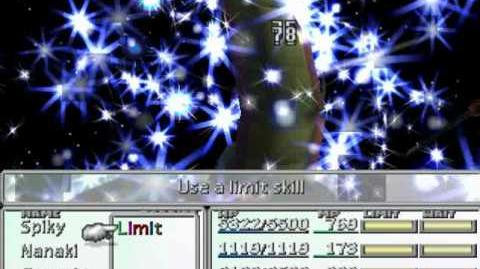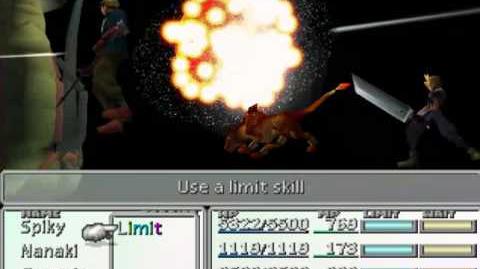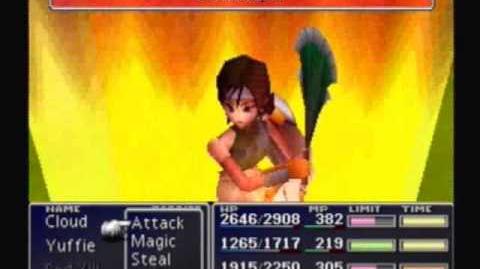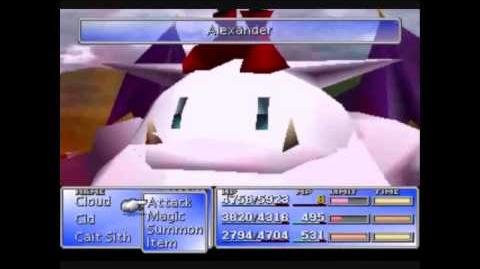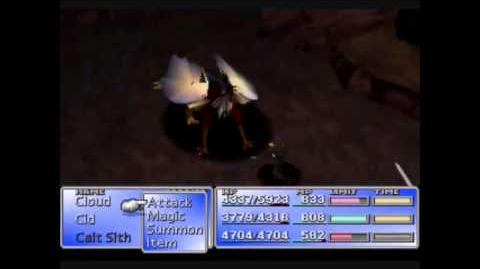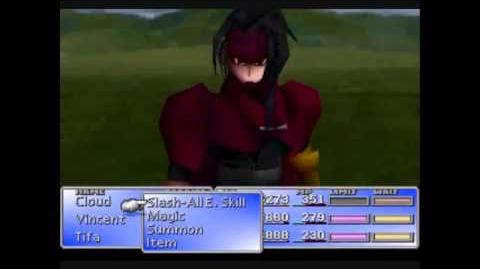 Advent ChildrenEdit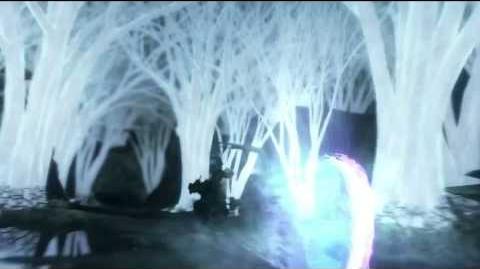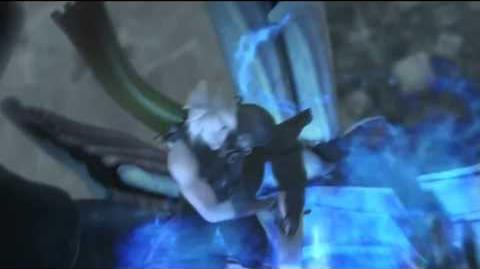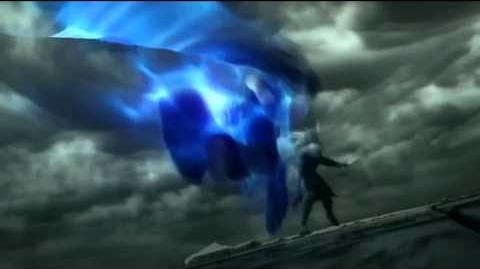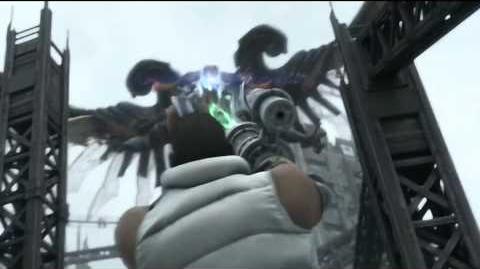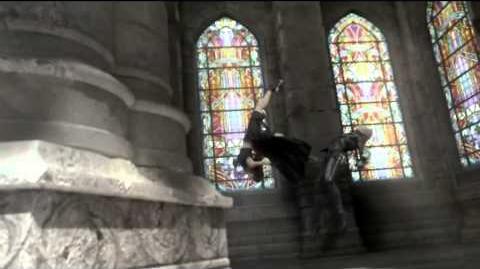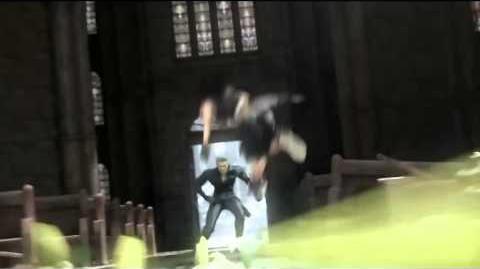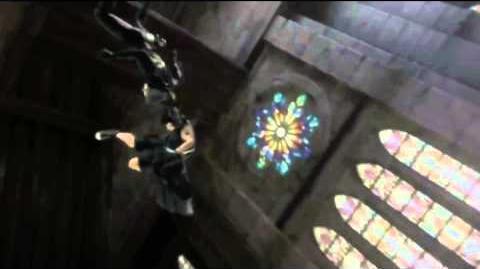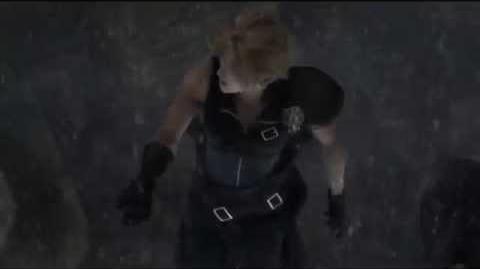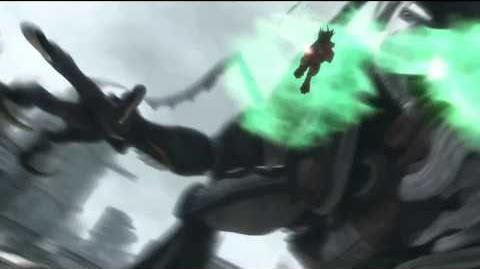 Community content is available under
CC-BY-SA
unless otherwise noted.