The roots from the great skystone jut from this gently sloping hill. The skystone's Mist tempers the climate, and in spring, the hillside is a riot of color as its rich grasses give way to a sea of flowers.
—In-game description

The Kisne Rise is a location on Tormelados, Isle of the Megalith, which is an island from Lemurés in Final Fantasy XII: Revenant Wings.
Main Missions
Edit
Mission 11: Savagery
Edit
The Galbana drops anchor at the Isle of the Megalith to stop the Judge of Wings from reaching the auralith, only to find a sky pirate attack already underway.
—In-game Description
Upon making landfall of Tormelados, Isle of the Megalith, Vaan and the party encounter a group of sky pirates attacking a group of aegyl. The party must defend the four aegyl leaders and escort them to the starting point. If any the the aegyl fall to the sky pirates, the game is over.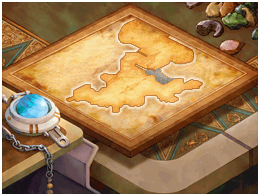 Monsters
Edit
Side Missions
Edit
Mission 50: Baubles and Banditry
Edit
Sky pirates have set up a camp on the plains of Tormelados and are forcing the aegyl to gather treasure for them. Their exploitation must end.
—Description
This is a Soul Crystal battle against a group of ill-mannered sky pirates. Fire Espers will be advantageous in the Esper Troupe.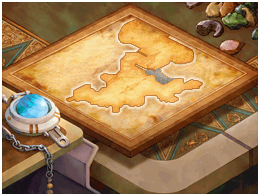 Monsters
Edit
2,400 gil
Fire Crystal
Pure Silver
Maplewood Log
Auracite
Goblin Pouch
Edit
Ichthon Scales/Ancient Turtle Shell
Monster Melee
Edit
Open battle against the area's indigenous beasts.
Monsters
Edit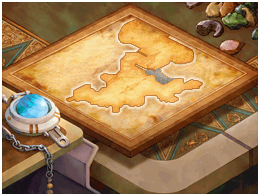 Community content is available under
CC-BY-SA
unless otherwise noted.