The aegyl stake their watch of the Ymir Qul from this quiet village. Legend holds that the sacred mountain lies at foot of the heavens, the stairway fallen aegyl must ascend to reach the afterlife.
—In-game description
Heaven's Vigil is a village that lies at the foot of the Ymir Qul Range on Arda, Heaven's Pillar from the Purvama of Lemurés in Final Fantasy XII: Revenant Wings.
Main Missions
Edit
Mission 26: Terms of Alliance
Edit
Bwagi and the rest were only a diversion for Ba'Gamnan's true objective, abduction. His new underlings descend on a lone Fran.
—Description
Vaan and Fran start off in the center of the map, isolated from the rest of the party. Fran must survive in order for the mission to be a success.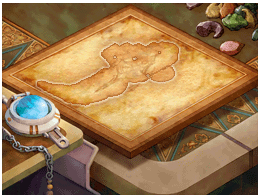 Kupo-po-po! Kupo Kupo! And your chocobo too, kupo!
—Foulmouthed Moogle
Monsters
Edit
Goblin Pouch
Edit
Earth Magicite/Earth Crystal
Side Missions
Edit
Mission 63: Battlefield Strahl
Edit
Unbound Yarhi attack the aegyl refugees from heaven's Vigil who have taken shelter aboard the Strahl. Defend the aegyl and the ship!
—Description
Yarhi will spawn almost endlessly from the southwest corner of the map. A lone Summoning Gate is the only replenishing source the player has to combat the hoard.
Monsters
Edit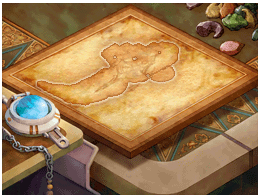 Goblin Pouch
Edit
Earth Magicite/Earth Crystal
Summoning Melee
Edit
Open battle against foes who summon wave after wave of Yarhi.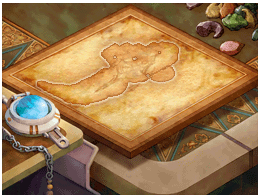 Monsters
Edit
Goblin Pouch
Edit
Etymology
Edit
[view · edit · purge]Heaven is a common religious, cosmological, or transcendent place where heavenly beings such as gods, angels, jinn, saints, or venerated ancestors are said to originate, be enthroned, or to live. According to the beliefs of some religions, heavenly beings can descend to earth or incarnate, and earthly beings can ascend to Heaven in the afterlife, or in exceptional cases enter Heaven alive.
Community content is available under
CC-BY-SA
unless otherwise noted.