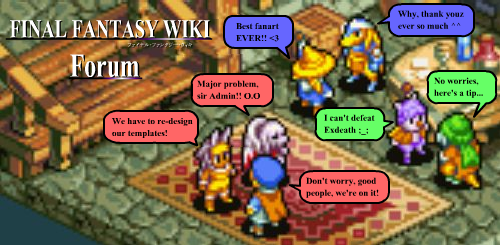 In what has got to certainly got to be the most novel addition to wikia, you can now enable achivements for your wiki. Read about it here:
Unlike so many other recent new additions, I'm not against this. For one thing, they didn't force it on us. Even if they did, I wouldn't mind because it's just some harmless fun that doesn't alter anything about the wiki (plus I love the concept of achievements and always welcome them being integrated into anything).
So yeah, little poll here. Shall we turn them on? Diablocon 21:23, August 4, 2010 (UTC)
Sure, why not?
Nah, it's fine.
Comments
Community content is available under
CC-BY-SA
unless otherwise noted.