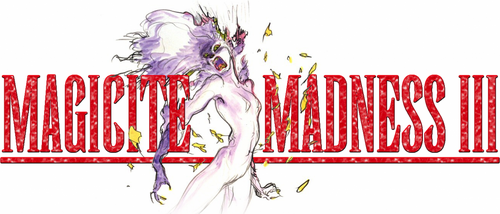 6 years ago, Vivi was victorious against Kain. 3 years ago, Terra triumphed over Sazh.
Today, after four months, the two who remain, Celes and Zidane, face off. In addition, Gilgamesh and Balthier fight for third place. Who will become victorious? Who will go home with nothing? Who will bag he bronze? Who be stuck with silver? Who will gain the gold?
Only you can decide! Get voting!
Remember that you must be logged in for your vote to count. If, when voting, you don't see your username in the top right corner of the page, you're doing something wrong.
Magicite Madness III: Finals

Votes for Zidane

Sorry Celes.--Otherarrow (talk) 02:49, October 20, 2013 (UTC)

Votes for Celes

Peanut Gallery
Magicite Madness III: Third Place Match

Votes for Gilgamesh

I am not sorry.--Otherarrow (talk) 02:49, October 20, 2013 (UTC)

Votes for Balthier

Peanut Gallery