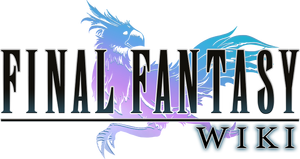 The
Final Fantasy
Wiki is a comprehensive database focusing on the
Final Fantasy game series
of Japanese role-playing games developed and published by
Square Enix
. It is dedicated to collecting all information related to the franchise, such as the storyline, gameplay, characters, creatures, locations, and more!
Spoilers are appropriately enclosed in spoiler tags.
See here for more details
Community
Learning how to edit?
Helping out
Contact us
Did you know?
…Final Fantasy V was the first game in the series with infinite inventory space?
…The playable characters of Final Fantasy XIII either knew or saw each other from afar during the thirteen days before the events of the game took place, and they were unknowingly all together beforehand on the night of the fireworks festival in Bodhum?
…that in Final Fantasy XIII, each party member has a "partner" in the Medic role? Lightning and Fang learn the same abilities; Vanille and Hope learn the same abilities; and Sazh and Snow learn the same abilities in the role.
…the electronic board in the Purge train in Final Fantasy XIII displays references to the stations of a Soubu Main Line railway line in Japan through displaying the words "CHIBA", "INAGE", etc. in Cocoon script?
News
August
July
May
April
March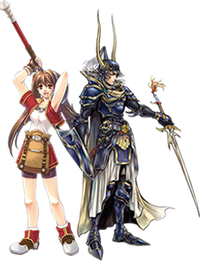 Community content is available under
CC-BY-SA
unless otherwise noted.