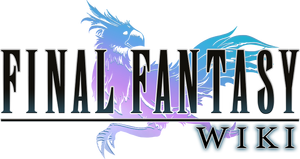 The
Final Fantasy
Wiki is a comprehensive database focusing on the
Final Fantasy game series
of Japanese role-playing games developed and published by
Square Enix
. It is dedicated to collecting all information related to the franchise, such as the storyline, gameplay, characters, creatures, locations, and more!
Spoilers are appropriately enclosed in spoiler tags.
See here for more details
Community
Learning how to edit?
Helping out
Contact us
Did you know?
…Final Fantasy II on the NES has the smallest inventory in the series, allowing for only 32 individual items? This is further exacerbated with Key Items being stored in the inventory, leading to a total of merely 18 available items that can be stored by end game.
…Quina Quen is genderless?
…Bahamut appears in every main Final Fantasy game in some form except for Final Fantasy II, and also appears in numerous spin-offs?
…the Flame Saber, also known as the Flametongue, is the most commonly appearing weapon in the main series games, found in every one except Final Fantasy VII and Final Fantasy XIII?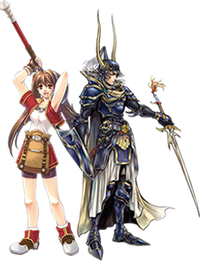 Community content is available under
CC-BY-SA
unless otherwise noted.