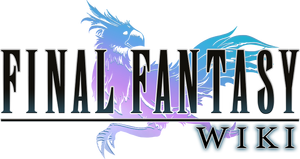 The
Final Fantasy
Wiki is a comprehensive database focusing on the
Final Fantasy game series
of Japanese role-playing games developed and published by
Square Enix
. It is dedicated to collecting all information related to the franchise, such as the storyline, gameplay, characters, creatures, locations, and more!
Warning: this wiki contains unmarked spoilers.
See here for more details
Community
Learning how to edit?
Helping out
Contact us
Did you know?
…all voiced cutscenes in Final Fantasy XIV (version 1.0) are in English, regardless of the version played?
…Faris Scherwiz was originally planned as a gambler type character, and after being changed into a pirate instead, her early concept was used as inspiration for the character Setzer Gabbiani?
…in both Final Fantasy V and Final Fantasy VI, Phoenix is a plot device and is obtained through quests involving characters who are close to one of the main characters?
…Nobuo Uematsu initially composed around 160 tracks for the soundtrack of Final Fantasy IX, but it would have required six CDs to release and was deemed too large?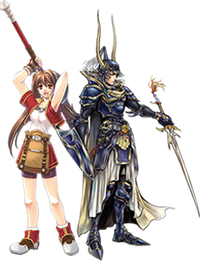 JRPG Games
Want your community included? See how!