In 2012, Square Enix launched a website commemorating the 25th anniversary of the Final Fantasy series. Several product releases as well as some events were part of the celebration.
Official website
[
]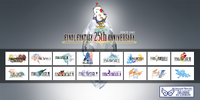 When the official Japanese website was launched, it featured the logos of the fourteen main titles as well as logos of Theatrhythm Final Fantasy and Final Fantasy Airborne Brigade, including some details about each game. Later, the website evolved into a blog which included messages from key members of Square Enix.
The North American website was also launched on 2012. It had a "Collection" section which included information and screenshots of the fourteen main titles as well as Theatrhythm Final Fantasy. It also had Twitter and Facebook feeds about news from several titles of the series.

Main events
[
]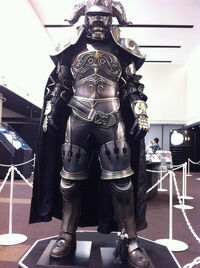 Video games
[
]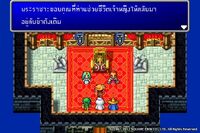 Music albums
[
]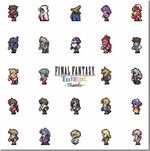 Other products
[
]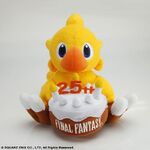 Gallery
[
]
See also
[
]
References
[
]