The FFXII Collector's Edition Bonus DVD is a bonus DVD that came with the Collectors Edition of Final Fantasy XII, available only for players in the United States. Published by Square Enix, it includes artwork, interviews with game designers, an official History of Final Fantasy documentary, and several advertising game clips.
Ships
Races
Faces (Characters)
Places (Locations)
Espers
Concept Art sketches
Interviews
Edit
Twelve interviews, in Japanese with subtitles:
History of Final FantasyEdit
Forty minutes of English narration.
Available on YouTube, broken down into four clips:
Final Fantasy - Final Fantasy IIIEdit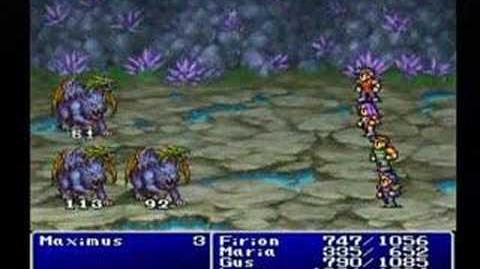 Final Fantasy IV - Final Fantasy VIEdit
Final Fantasy VII - Final Fantasy IXEdit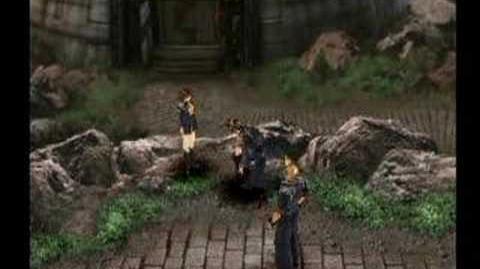 Final Fantasy X - Final Fantasy XIIIEdit