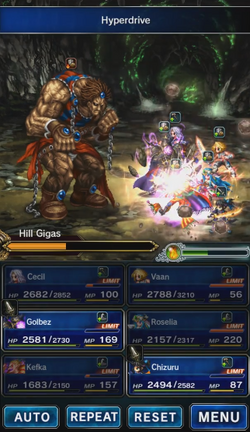 Barstonra is a recurring White Magic spell in the series.

Appearances
Template:FFXI Spell Barstonra is a White Magic spell that gives Earth resistance to all party members in range. It is also an upgraded version of Barstone.


This section about an ability in Final Fantasy Brave Exvius is empty or needs to be expanded. You can help the Final Fantasy Wiki by expanding it.