Cid Pollendina
:
Oh, shut up and help me remodel the Arcane Labyrinth/No Category page!
Please expand this article into a full one. The following tasks need to be completed:
This request can be discussed on the associated discussion page. Remove this notice upon completion.
Below lies information regarding the uncategorized Arcane Labyrinth floors that are unlocked with the Oblivion Key Term found on the Jade Passage floor. These floors tell the story of Deumion.
Floors
[
]
Oblivion
[
]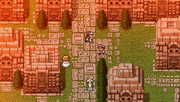 Hope
[
]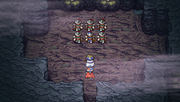 Destruction
[
]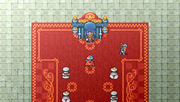 Guardian
[
]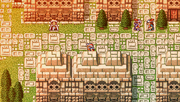 Maps
[
]