All 6 original Final Fantasy games have been given a touch-up so-to-speak for play on phones and tablets.
And yet, they are very annoying because you have to pay for each separately, I had to upgrade my phone to a newer model just to get FFIV, V, and VI even though they supposedly use the same version of the Unity Engine.
But now that all six are out and released, I wonder...
Will we see Square Enix provide the same treatment that Konami gave the 2D Castlevanias?
There are now two collections that provide players with the classic and GBA Castlevania games in two separate bundles.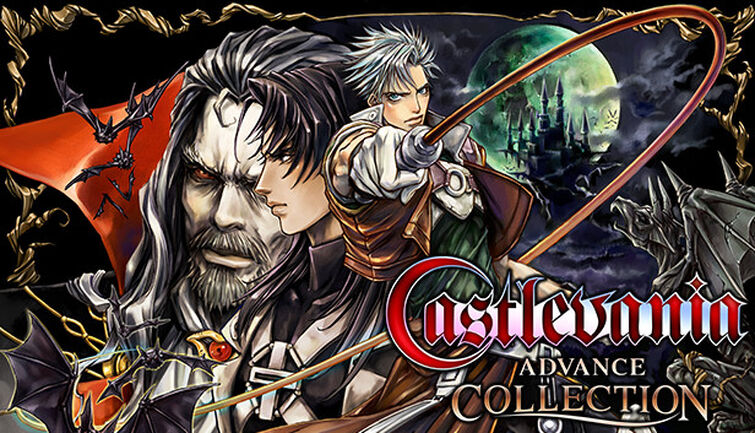 So I can't help but wonder if Square Enix will do the same and release all six games as a single bundle on Xbox, Playstation, the Nintendo Switch, and PC platforms?
Thoughts anyone?